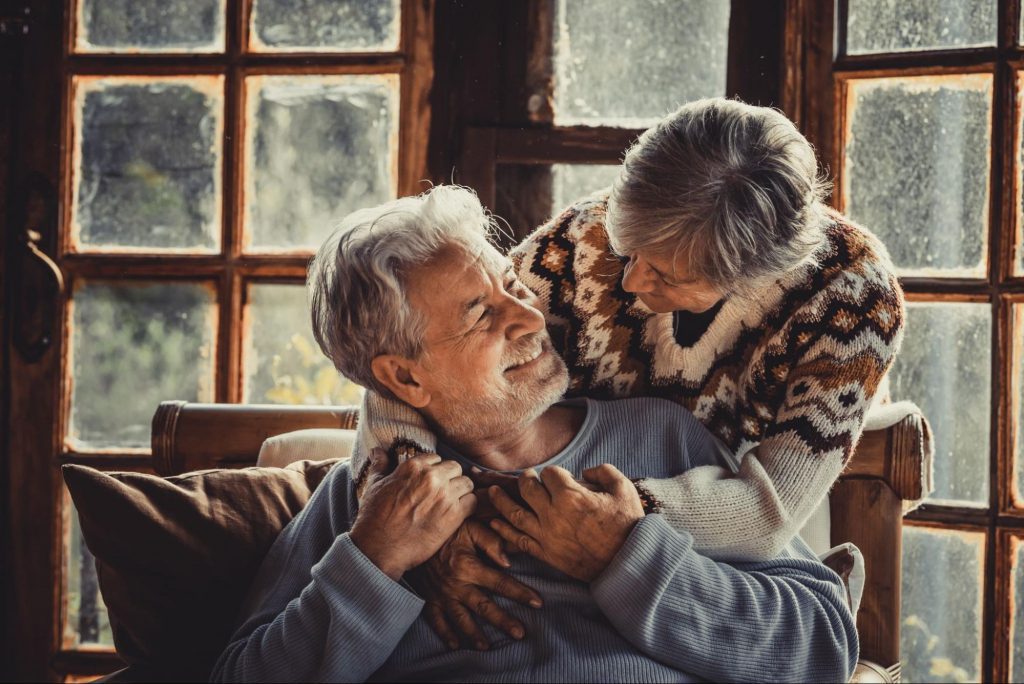 Studies have shown that the blood pressure of CKD patients varies with the changing season, which is one of the reasons why we started our four-part series: Your Seasonal Guide to Living with CKD. There is no one size fits all approach to managing chronic kidney disease, which is why it's recommended that you check in with your body periodically and make necessary changes depending on the seasons or how you're feeling. Winter can be a rough time of year, especially for those with CKD, so we wanted to provide you with a winter-specific guide to living with CKD that is full of tips to keep you healthy all season long.
What Winter Means for Your Kidneys
Due to the higher risk of acute kidney injury, it is even more important for those with CKD to keep warm this winter. The combination of cold temperatures and seasonal illnesses can have more severe effects for those with preexisting health problems, like chronic kidney disease. Even if those living with CKD manage their condition well, they are still at a higher risk of developing serious health complications. Take extra steps to protect yourself by prioritizing nutrition, hydration, and rest during the winter months. If you do end up contracting a seasonal cold, be careful selecting over-the-counter cold medications, as some ingredients may affect kidney function.
Winter Nutrition Tips
A great way to warm up in winter weather is to eat nutritious soups, stews, chilis, and other hot foods. Soup is a great way to load up with veggies and lean proteins while still being a low-maintenance way to prepare meals. It can be easy to forget to hydrate in cold weather, but it's important to maintain adequate water intake to avoid dehydration. Hot, decaffeinated tea is the perfect way to stay warm while remaining hydrated. 
Winter Exercise Tips
When the cold weather hits, it can be challenging to find the motivation to get moving. One of the silver linings of the pandemic, however, was the increased access to at-home workouts. From your television to the internet, there are numerous ways to get active in the comfort of your own home. Even sit-ups or lifting light weights while watching tv can benefit your health and help manage your CKD. A provider at Durham Nephrology can help you decide which indoor exercises work best for you.
Prioritize Your Health
Our winter guide to living with CKD accounts for certain factors that aren't as applicable in other months, such as the variable weather conditions. Winter weather can be unpredictable, which is why it's best to be prepared and ensure all of your health requirements are accounted for. Stay on top of your needs by taking time to refill medications you're running low on and discarding any prescriptions that have expired. Being proactive early on can help ensure your health and safety should a winter storm hit. The same goes for checkups and other appointments. Be mindful of weather conditions if you need to travel to your doctor or dialysis center. Finally, it is also important to ensure you are up to date on any and all vaccinations, as viruses like COVID-19 and the flu tend to surge during the winter months.
Learn More
At Durham Nephrology, we provide comprehensive care to patients in Durham and Oxford, NC, with kidney disease and high blood pressure. Our team is experienced in providing treatment in a variety of kidney disease treatments and dialysis modalities. If you're in need of a guide to living with CKD at any season, contact a Durham Nephrology provider by calling 919-477-3005 or request an appointment online.