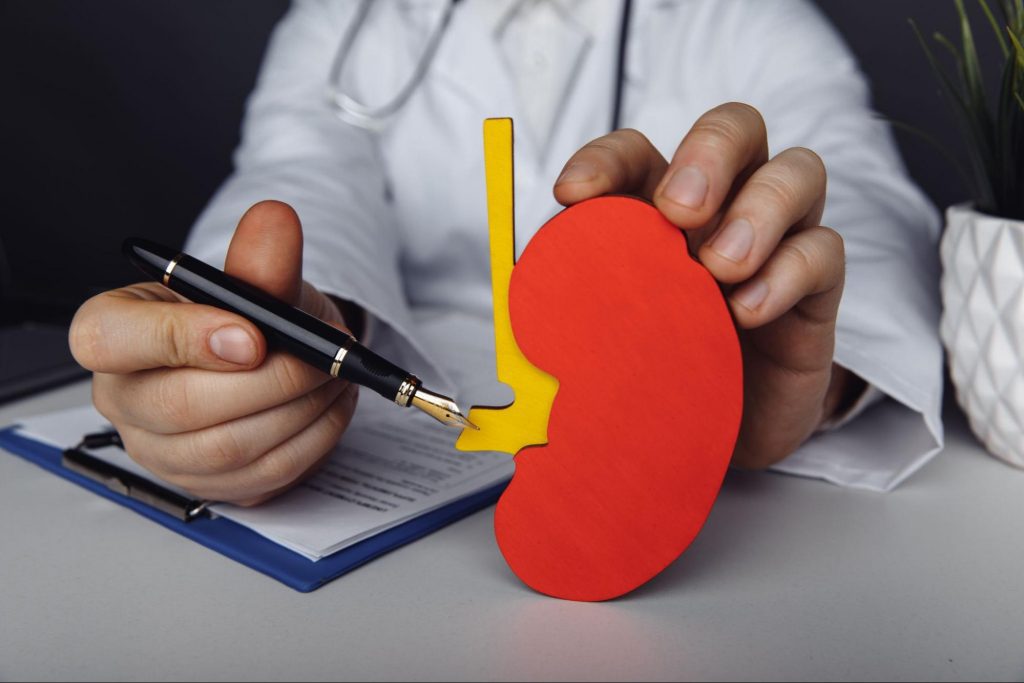 Your primary care physician is a great resource for your overall health, but there are certain times when making referrals to specialized doctors is the best option. At Durham Nephrology, we have been dedicated to serving patients with high blood pressure and kidney diseases for over 30 years, so we receive a substantial number of referrals from physicians in the surrounding area. There are numerous reasons why you may be referred to a nephrologist, so if you're new to us, this blog is a great way to learn a little bit more about how Durham Nephrology can serve you. We are walking through some of the most common reasons why you may be referred to a nephrologist so you can gain a greater understanding of your health, treatment, and recovery.
Pre-existing conditions
One of the initial reasons you may be referred to a nephrologist may not even be a result of having kidney problems. If you have a pre-existing condition that may impact your kidney in the future, your primary care physician may make a referral before problems arise. Conditions such as obesity and diabetes are two of the leading causes of kidney disease, and they also tend to coincide with high blood pressure. These conditions are examples of why you may be referred to a nephrologist before the onset of kidney disease.
Out of control blood pressure
As we previously mentioned, high blood pressure is a condition that we specialize in at Durham Nephrology. Uncontrolled blood pressure has significant implications for multiple areas, including the heart, brain, and kidneys. When the effects of high blood pressure damage the kidneys, they begin to lose their effectiveness in filtering the blood. If you have trouble getting your blood pressure in check, you may be referred to a nephrologist who can provide a personalized treatment plan for your lifestyle and needs.
Abnormal lab tests
If blood work or lab tests suggest abnormalities, it's likely time to see a specialist.
Elevated creatinine level is one of the signs of impaired kidney function or kidney disease. This is a result of the creatinine level in the blood rising due to poor clearance of creatinine by the kidneys and is typically present when there is any sort of issue present in the kidneys. Whatever may be the cause of these elevated levels, a nephrologist can help diagnose the problem.
Hospital stay
A hospital stay relating to high blood pressure or kidney disease will likely illicit the need for specialized care in the future. If the problem is serious enough to send you to the hospital, it is serious enough to seek help from a nephrologist that can help prevent future instances.
Sudden damage to the kidneys
While conditions such as chronic kidney disease progress in stages, other issues can cause sudden damage to the kidneys. Acute kidney injury may occur by a sudden, serious drop in blood flow to the kidneys. This could happen following blood loss, an injury, or infection. Whether damage to the kidneys is slowly progressing or occurring suddenly, one of the specialists at Durham Nephrology can help provide the treatment you need.
Make an Appointment
If you are experiencing any issues relating to your kidney function, reach out to Durham Nephrology Associates to schedule an appointment. We are happy to answer any question when it comes to your kidney health. Our team is dedicated to providing quality care to patients in Durham and Oxford with kidney disease and high blood pressure. To contact us, request an appointment, or call us directly at (919) 447-3005.