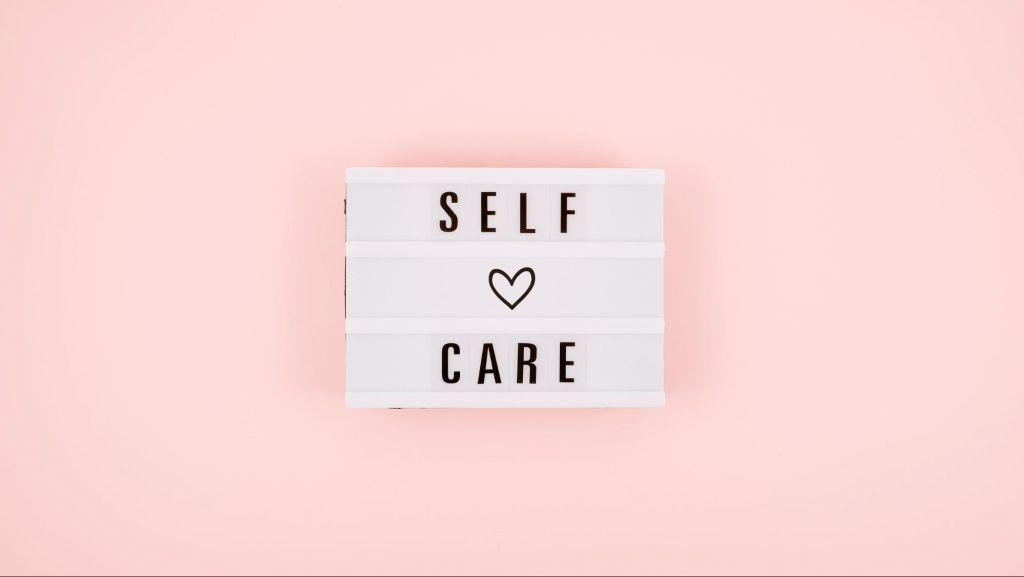 Selfcare has been a popular topic of conversation, especially as we navigated this last year of social distancing and sheltering in place. With mental health facing many adverse effects during the pandemic, many of us are scrambling to find peace by practicing small self-care acts throughout our busy weeks. While many of these acts have been focused on mental health, it's also important to extrapolate these acts to achieve overall wellness. So much of our body is interconnected, so there are many ways you can prioritize your heart health and still see benefits in other aspects, such as mental and physical health. To help you achieve an increased level of full-body wellness, we're starting at the core and outlining five types of heart-healthy self-care practices.
Pay Attention to Your Diet
One of the foundations of self-care relates directly to what we put in our bodies. While fast food or dessert may offer a moment of happiness, long-term self-care is maintained by allowing our bodies to feel good. This starts with our food. When it comes to heart-healthy self-care practices, consuming four cups of vegetables per day, eating fatty fish twice a week, and swapping out refined grains for whole grains can all lead to feeling better from the inside out. By consistently striving for a more balanced diet, the occasional dessert can have a higher impact.
Schedule Annual Check-Ups
It may not seem like it at first, but staying up to date on your testing and check-ups is undoubtedly a form of self-care, especially when it comes to your heart health. High blood pressure doesn't show any symptoms, so the only way to keep tabs on it is by consistent monitoring and testing. By staying on a regular schedule with your doctors and by keeping an eye on your blood pressure, you can take your health into your own hands and save yourself the anxiety of wondering about the state of your heart.
Practice Mindfulness
Stress can have a significant effect on our overall health, including our cardiovascular health. Studies have linked meditation to a decreased risk of heart disease and a decrease in blood pressure. Meditation, yoga, and other mindfulness techniques also can contribute to better mental and physical health, making it an effective self-care practice.
Get Active
It's no secret that regular exercise is key to good health, but you don't need to be a bodybuilder or a marathoner to reap the benefits. With so much time spent indoors, many of us have increased our screen time, and while this may serve as a form of relaxation to some, it can also contribute to stress. Taking some time to get outside, even for a quick walk, can help clear your head and get your body moving. Getting physically active can significantly lower your heart disease risk and help lower high blood pressure. 
Schedule Some "You Time"
With so many responsibilities, it can be challenging to put ourselves first. Make sure you make time for the activities that make you happy, whether that's sitting down to watch a movie or settling in with a good book; take some time each day to focus on yourself, even if it's for just a few minutes each day.
Make an Appointment
At Durham Nephrology, our team is experienced in providing treatment and guidance to kidney patients, including looking out for your heart health and overall wellness. If you have questions about taking care of yourself while dealing with kidney disease or high blood pressure, call us at 919-477-3005 to talk to a staff member and make an appointment.