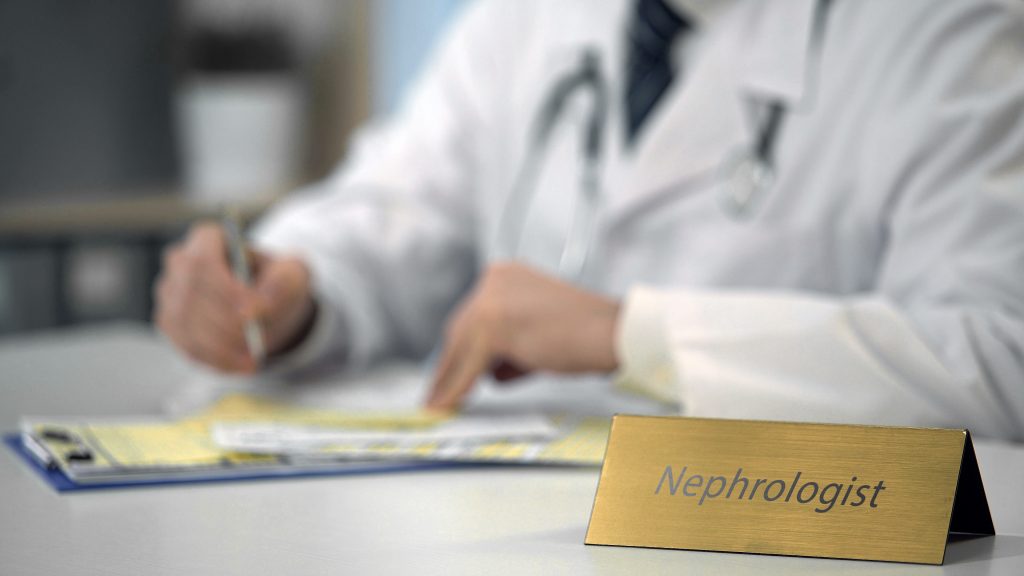 Staying in tune with your body means recognizing certain symptoms that prompt you to schedule an appointment with a nephrologist. Nephrology is a specialty of internal medicine that focuses on the treatment of diseases that affects the kidneys. Your kidneys are extremely important and serve several vital functions: waste and excess fluid removal from the blood, maintaining your body's electrolyte balance, releasing hormones with functions such as managing blood pressure. A nephrologist can help you by looking at the state of your kidneys, and determining if you have or are at risk of kidney disease. Here are some signs to know when it is the right time to pay a visit to a nephrologist.
Changes in Urination
One sign that you may need to see a nephrologist is when you experience changes in your urination habits. This is a symptom that there may be something wrong with your kidneys such as kidney disease or kidney failure, and to seek medical attention. Unusual changes in urination include: urinating less frequently or not at all, a frothy or darker urine appearance.
High Blood Pressure
Having high blood pressure can lead to damage to the kidneys or even kidney failure. The kidneys help filter waste and extra fluids from the blood, and they use a lot of blood vessels to do so. When the blood vessels become damaged, the nephrons that filter your blood don't receive the oxygen and nutrients they need to function properly. This is why high blood pressure is the second leading cause of kidney failure. If you have high blood pressure, consult a nephrologist to learn how you can protect your kidneys and better manage your blood pressure.
A Family History of Kidney Disease
If there is a history of heart disease in your family, it would be wise to consult a nephrologist. Nephrologists can help prevent and treat the early stages of kidney disease. Having an underlying predisposition could potentially put you at risk, making early testing important for your health. Administering tests early on can help detect signs of decreasing kidney function.
Brain Fog
Another sign that you may want to see a nephrologist is if you are experiencing episodes of forgetfulness or have feelings that your brain may feel "fuzzy." This may be a symptom of kidney disease. New studies have found that decreased kidney function is associated with decreased cognitive functioning in areas such as global cognitive ability, abstract reasoning, and verbal memory. If you are experiencing these symptoms, contact a nephrologist for a vital checkup. 
Diabetes
Diabetes disease is another way in which you may be at risk of kidney damage. Professionals have stated that diabetes causes tremendous stress and damage to the kidneys. Diabetes patients are frequently renally impaired and at high risk for kidney failure if not on dialysis. If you are diabetic and are experiencing any of the following diabetic nephropathy symptoms seek medical attention from a nephrologist. Symptoms include:
· Swelling of the hands, feet, and face
· Trouble sleeping or concentrating
· Poor appetite
· Nausea
· Weakness
· Itching and extremely dry skin
· Drowsiness
· Abnormalities in the hearts' regular rhythm, because of increased potassium in the blood
· Muscle twitching
Make an Appointment
At Durham Nephrology, we provide comprehensive care to patients in Durham and Oxford, NC with kidney disease and high blood pressure. Our team is experienced in providing treatment and guidance to kidney patients. If you have questions about any of the symptoms related to kidney function and health, call us at  919-477-3005 to talk to a staff member and make an appointment.