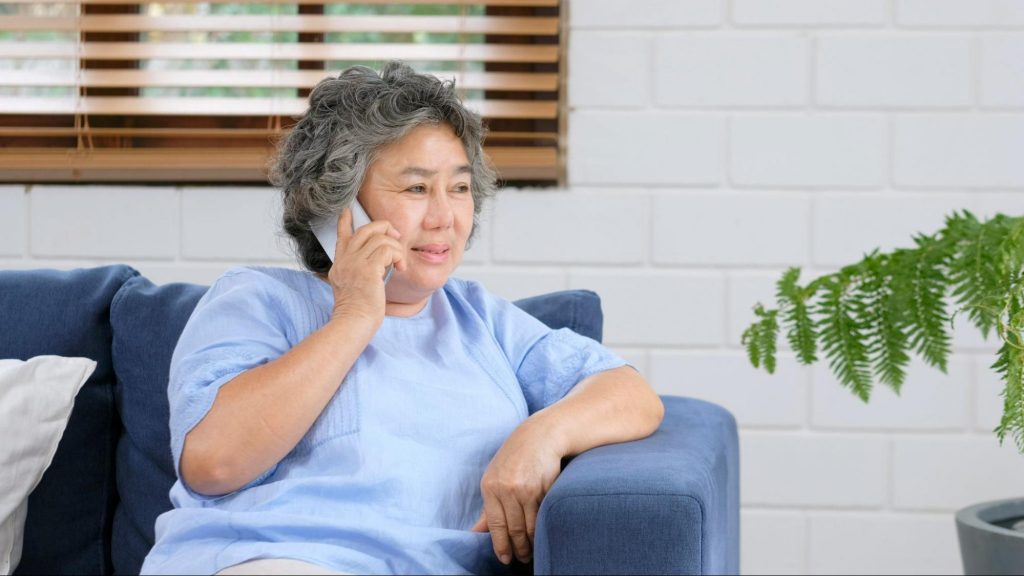 We are proud to offer a new service at Durham Nephrology: Chronic Care Management (CCM). Partnering with ChartSpan, we are providing our patients with two or more chronic conditions the ability to access a clinician 24/7. A condition is classified as chronic when it lasts more than a year and requires medical attention or interferes with day-to-day life. Chronic care management was designed for Medicare beneficiaries as a way to provide patient-specific support within a high-quality healthcare approach. Because of the novelty of this service at Durham Nephrology, we wanted to devote some time to explain the background and benefits of chronic care management.
Understanding Chronic Care Management
The majority of the chronic conditions we specialize in at Durham Nephrology coincide with CCM eligibility, including hypertension, high blood pressure, and chronic kidney disease. While you may have grown accustomed to regular face-to-face visits with your provider, chronic care management provides service beyond the confines of your nephrology appointments. One of the main aspects of CCm is the comprehensive electronic health record that keeps track of your conditions, medication, medical history, allergies, past health care providers, and more. For those with multiple chronic conditions, keeping track of all past and present medical history is essential to provide the highest quality of care. Because there are many other non-nephrological chronic conditions that CCM covers, keeping this information up to date benefits all care providers across multiple medical fields.
The ultimate goal of chronic care management is to create a continuous relationship between the patient and a specific member of their care team to support them to achieve their health goals. This means that the patient can contact their caregiver at any time by phone or by using a secure electronic patient portal.
What is ChartSpan?
ChartSpan is the largest chronic care management service provider in the United States. Their mission is to deliver innovative and life-changing healthcare technology as well as providing solutions that help providers engage more proactively with their patients. Ultimately, this helps to optimize patient care and patient outcomes. ChartSpan believes in the importance of preventative care. Reports have shown that a staggering 75% of Americans over the age of 65 live with multiple chronic conditions that can decrease their quality of life and increase their risk of premature death. ChartSpan offers round-the-clock care to promote healthier, happier lives.
How Chronic Care Management Benefits You
If eligible for enrollment in ChartSpan's chronic care management program, some of the benefits include:
24/7 access to a team of medical professionals
A monthly check-in by a clinician to assess current and long-term health needs
Personalized health strategy to improve patient's quality of life
Help with any medical needs, including refills, scheduling appointments, and transportation.
Prescription cost savings assistance, as well as packaging and delivery options to increase medication compliance
ChartSpan provides continuous communication with your Medical Providers on your behalf. This includes questions about your healthcare, prescriptions, and more.
At Durham Nephrology, we are committed to offering the highest quality of care. Because of this commitment, we strive to deliver the latest innovative solutions. We are thrilled to offer chronic care management as an extension of our comprehensive care for those with chronic kidney disease and high blood pressure.
Learn More
At Durham Nephrology, we provide comprehensive care to patients in Durham and Oxford, NC, with kidney disease and high blood pressure. Our team is experienced in providing treatment and guidance to kidney patients, including additional service offerings, such as chronic care management. Eligible patients need to give consent to enroll in the CCM program. Please call this number if you would like to enroll: 919-335-6634.